Welcome to Club Pages Central!
With Club Pages Central, we partner with your LSC to setup a full IT (Information Technology) infrastructure that will benefit your community of swimmers, coaches, parents, and officials. We take care of the data so everyone in your LSC can focus on giving your swimmers all the attention they need. And we keep evolving the system according to your LSC's own specific needs!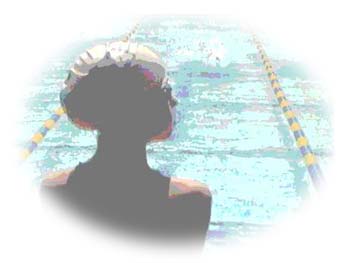 To start, simply select your Swimming Association using the navigation bar above, or click here for help getting started.

If your LSC is not supported, contact us for more information on a free trial for your own LSC.